6 Best FTP Clients for Mac and Windows WordPress Users
Living in the 21st century requires you to have immense knowledge about everything. In this era, FTP is a common name to bloggers and writers. FTP allows file transfer across a network. If you are looking forward to download files to your website, use the best FTP clients and you will be good to go.
There are free and paid FTP clients available. It doesn't matter if you choose to use the free or the paid FTP clients for your Mac or Windows. The most important thing is to find the best FTP client that is safe, reliable, easy to use, secure and dependable for your WordPress when it comes to file uploads and editing.
In this article, we will talk about the best FTP clients for WordPress beginners. The tools are not only reliable but also diverse in terms of the aspects they cover- support interface, security.
What is FTP client and why do you need it?
FTP client (File Transfer Protocol) Is a program that allows users to connect to a web server to download or upload files using FTP. It will allow you to upload the files they want from their computer to their WordPress site. FTP client will help you fix quickly WordPress errors in a situation where you can not access the admin area.
To successfully use FTP, you will need an FTP client app on your desktop. The app will then connect your computer to your web hosting account. By doing this, you will have an easy to use graphic interface where you can copy, delete, edit files and folders on your WordPress site.
How to use FTP Client
To use FTP client, you need to have a username and password to connect to your WordPress site. This information is available in the email you received when you first signed up for a web hosting account.
Also, this information is available on the control panel of web hosting. If you are unable to get this information, ask the web hosting support, and they will email the login details to you. Use the login details to connect to your website.
Lunch your FTP client by entering your FTP login detail, host (your website's URL) then click on the connect button.
Always fill the port field to prevent it from connecting with a plain FTP on port 21. Also, using port 22 will help you connect to your website's server using SFTP. Using this port is the best way to reduce the chance of hackers from stealing your FPT login details or stealing your information.
Here are the best FTP clients that are available for your WordPress.
1. WinSCP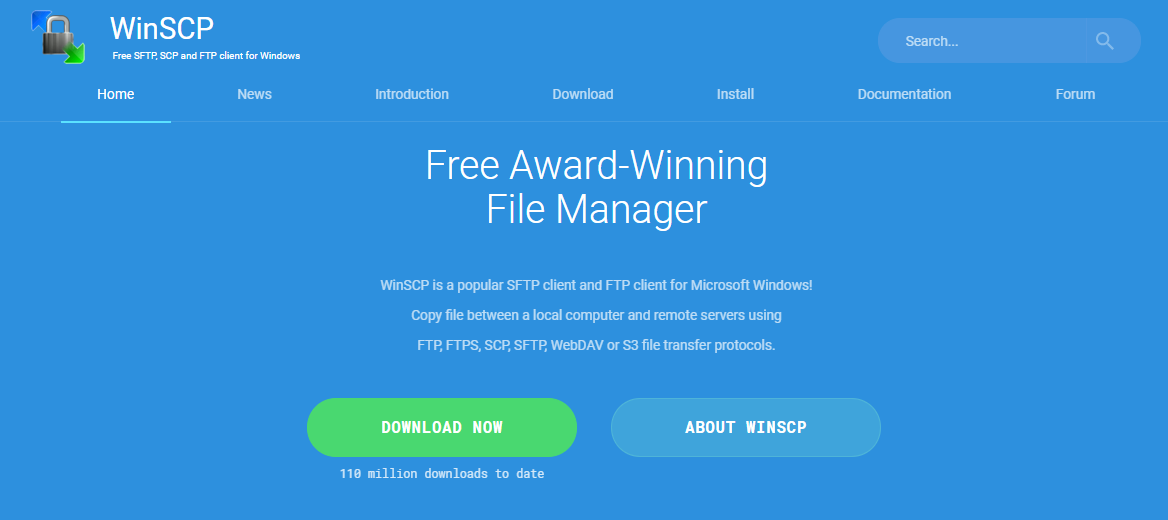 WinSCP is a free FTP client for windows. It has many actual downloads and certified users. Sometimes it may feel like this interface has many things. But it is easy to use and to learn. With this interface, it is easy to handle files and assign default editors.
When using this interface, you see the computer files on the left and files on your server on the right. You only need to click on a file to download, edit or upload. WinSCP has all the powerful features you may need. The FTP client supports SFTP and SSH.
2. CyberDuck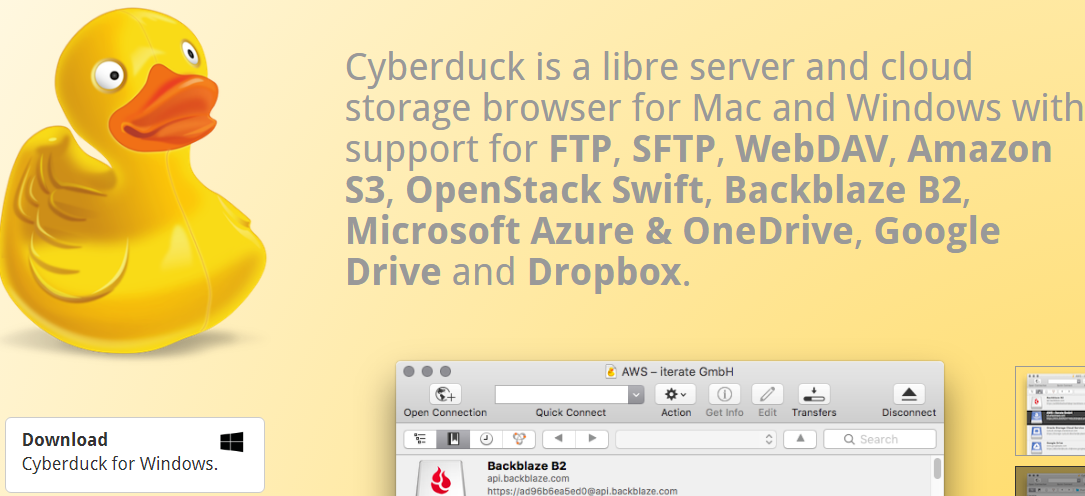 Cyberduck is one of the best FTP clients and its capabilities will surprise you. It is an open source and beginner friendly that is optimized for Mac and windows. It works best for both platforms. Even better, you do not have to pay anything to use this interface.
Cyberduck supports FTP, SFTP, WebDAC, Dropbox, Google Drive, Amazon S3, One Drive. It is an easy to use interface, and it can integrate with an external editor. You can select your code editor and open files for editing with just one click.
3. Transmit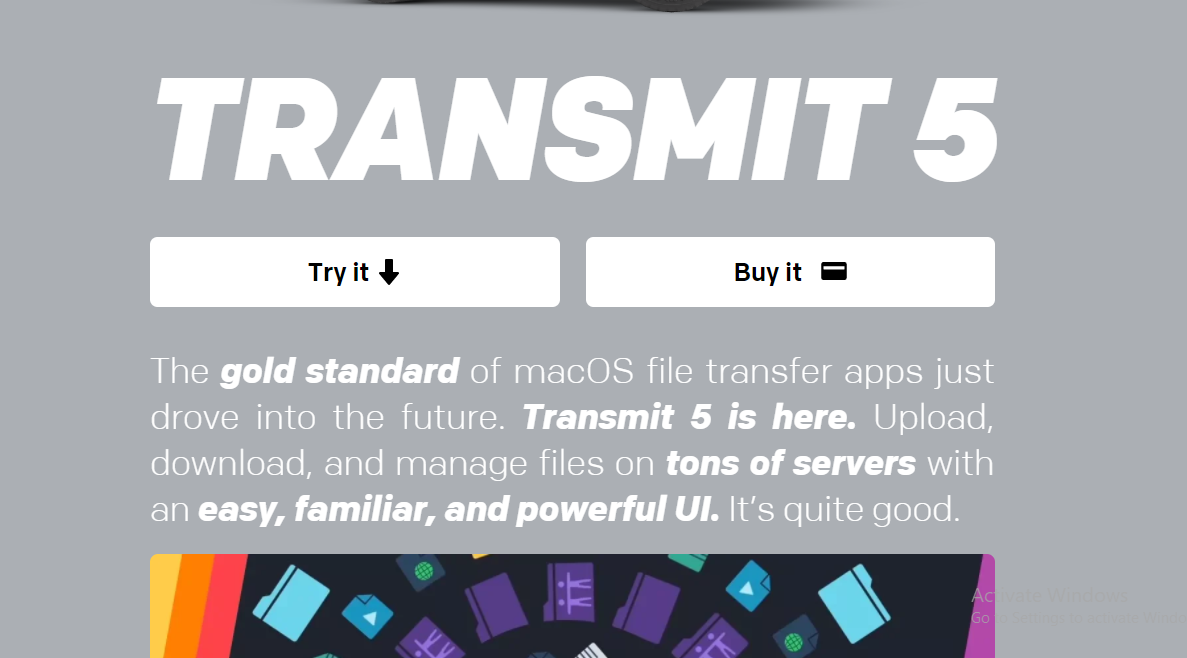 Transmit is a preferred tool for Mac users. It is a paid version and goes for $34. With its advanced controls that are manageable, this tool is easy to learn and use. It has powerful tool features like folder syncing, high speeds and also disk feature.
Transmit integrates well with native Mac which makes users learn how it works. You can easily add shortcuts to finders as favourites. This enables them to find what they need quickly. It supports SSH,SFTP, FTP and FTPs connections.
4. Free FTP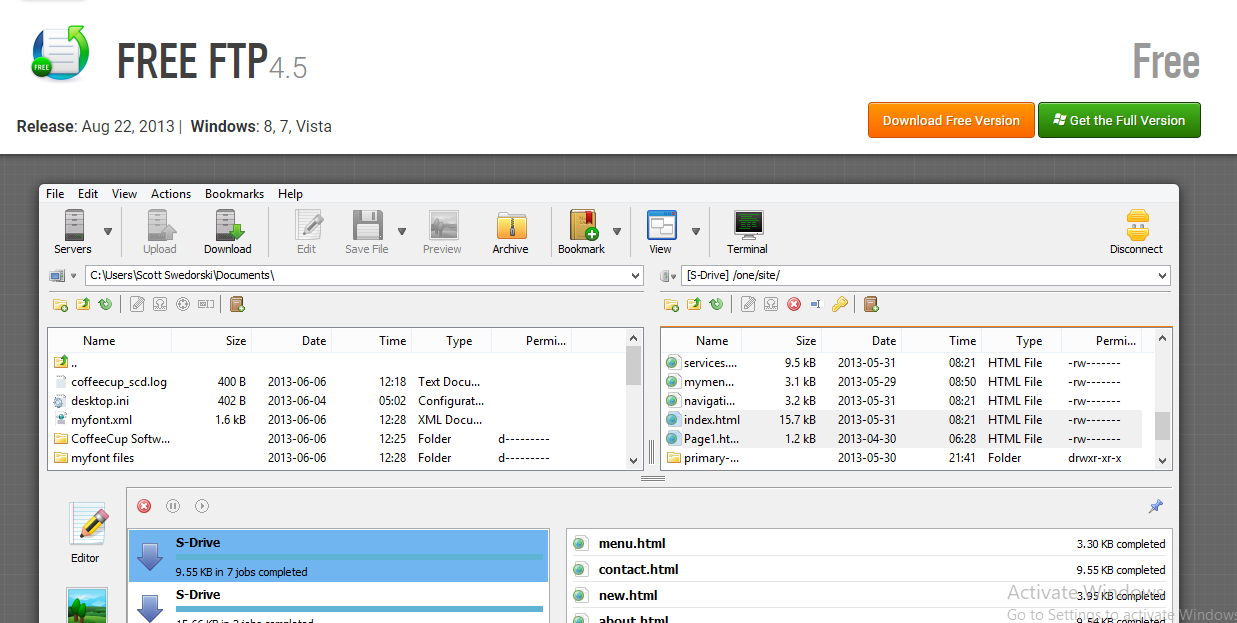 Free FTP by the coffee cup is one of the best since it is easy to use. It is, therefore, an easy to use FTP tool for any window user. The tool supports FTP, SFTP and FTPS connections. More to that, It integrates well with your operating system and has a memory feature that helps to remember your stored files.
You can get a paid version called Direct FTP at $39 that has extra features like code editor, image view etc
5. File Zilla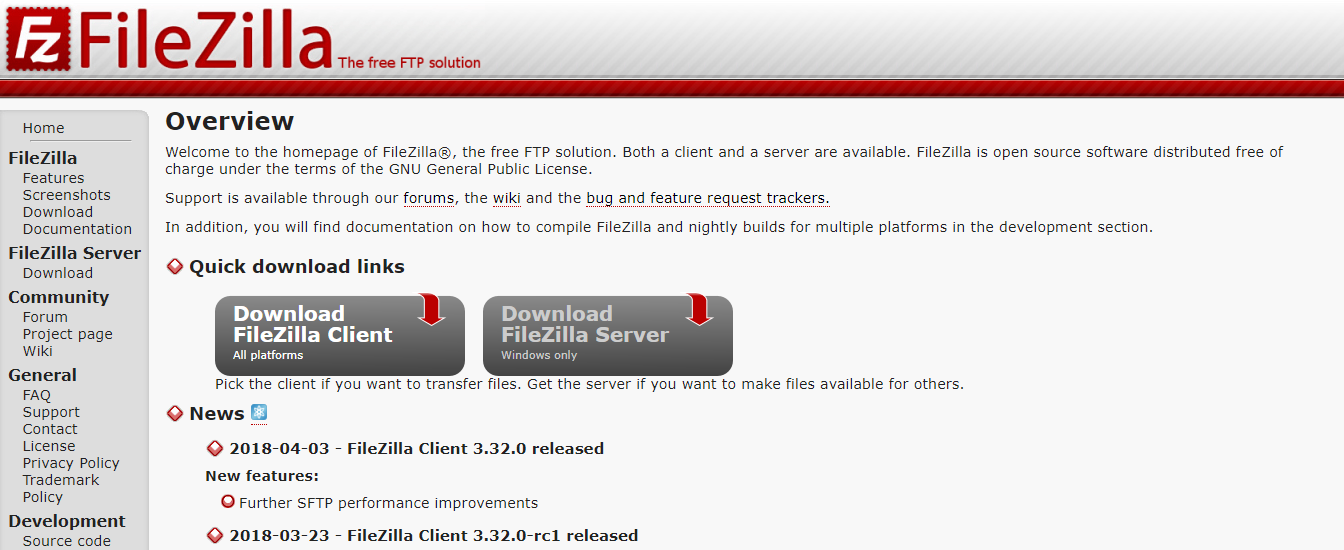 Filezilla is the most popular and free FTP client for Mac, Windows and Linux. Both the free and paid versions support FTP, SFTP and FTPS connections.
The paid option helps to take care of your convenience when it comes to file and folder management. It is the simplest tool to use and has many authors in case you are faced with difficulties during use. You can download Filezilla is from the official website.
6. WS_FTP Professional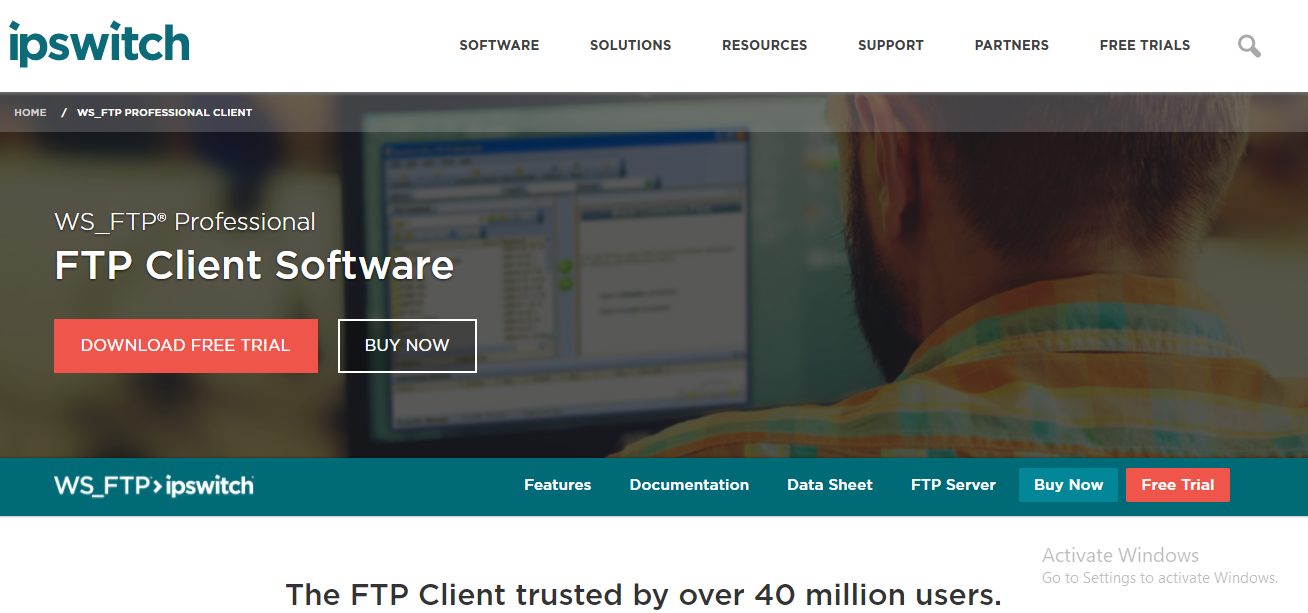 WS_FTP Professional is one of the trusted FTP tools, and it is used by millions across the globe. It is used by windows users for safe and secure means when dealing with their files. This is a paid tool and costs from$ 49.95.
Users who choose to use this tool are guaranteed of security thanks to SSH, 256-bit AES, FIPS 140-2 validated cryptography and file encryption transfers. More to that, it has powerful tools that help users to search, drag, drop and transfer files and schedule file transfers.
Hope this article will help you decide on the best file transfer to use. Your choice will solely depend on your needs and expectations. In the end, the file you decide to choose help you with file transfers to your website.
https://coma.lv/wp-content/uploads/2022/12/coma-logo.svg
0
0
Vadim Pavlovich
https://coma.lv/wp-content/uploads/2022/12/coma-logo.svg
Vadim Pavlovich
2018-04-22 18:42:00
2019-07-09 17:02:43
6 Best FTP Clients for Mac and Windows WordPress Users